Firstly, we at Cash For Gold would like to remind everyone that we are NOT in any way associated with any other gold buying service.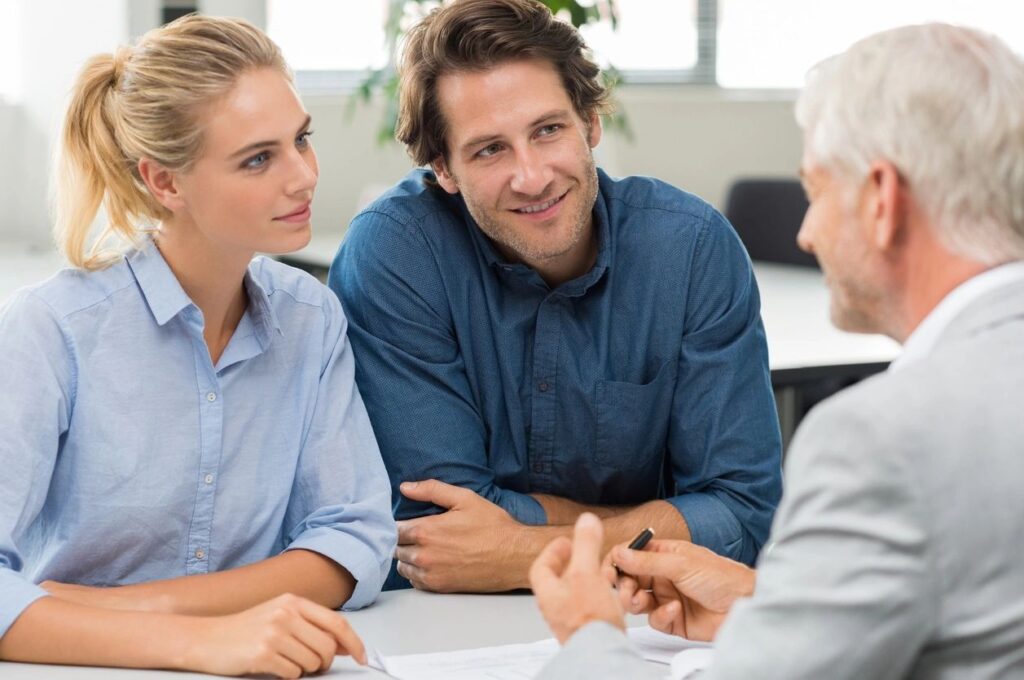 This is precisely why we continue to make people aware of some of the dealers' practices out there, and the importance of doing business with a local and trusted company where you can compare prices and ask questions about your valuables. Our experts will get you the best prices for your gold
Also beware of impostors out there that try to use our name "Cash For Gold." They are in almost every city since the price of gold has risen so high. We feel they are attempting to make people think that they are a satellite store of us at Cash for Gold, and some are paying ridiculously low prices.
We have been in business for over 43 years. We invite you to bring your unwanted jewelry for us to evaluate or go to several shops first to get estimates and then see us last to assure yourself. We're the friendliest pawn shop in town.

Call us at 603-898-2580, we are happy to answer any questions you have.